Had the past few days off and got to catch up with some of my friends up in the north mississippi hill country!
HERE ARE A FEW SHOTS I SNAPPED!
DOWNTOWN OXFORD, MS. - WHERE I GO BUSKIN'!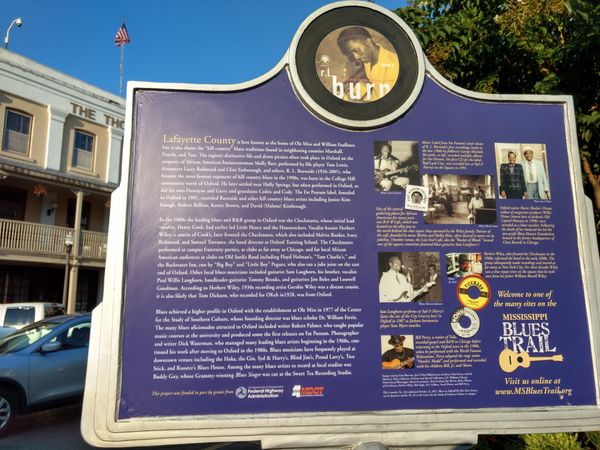 CATFISHIN' ON THE MISSISSIPPI RIVER WITH MULE MAN!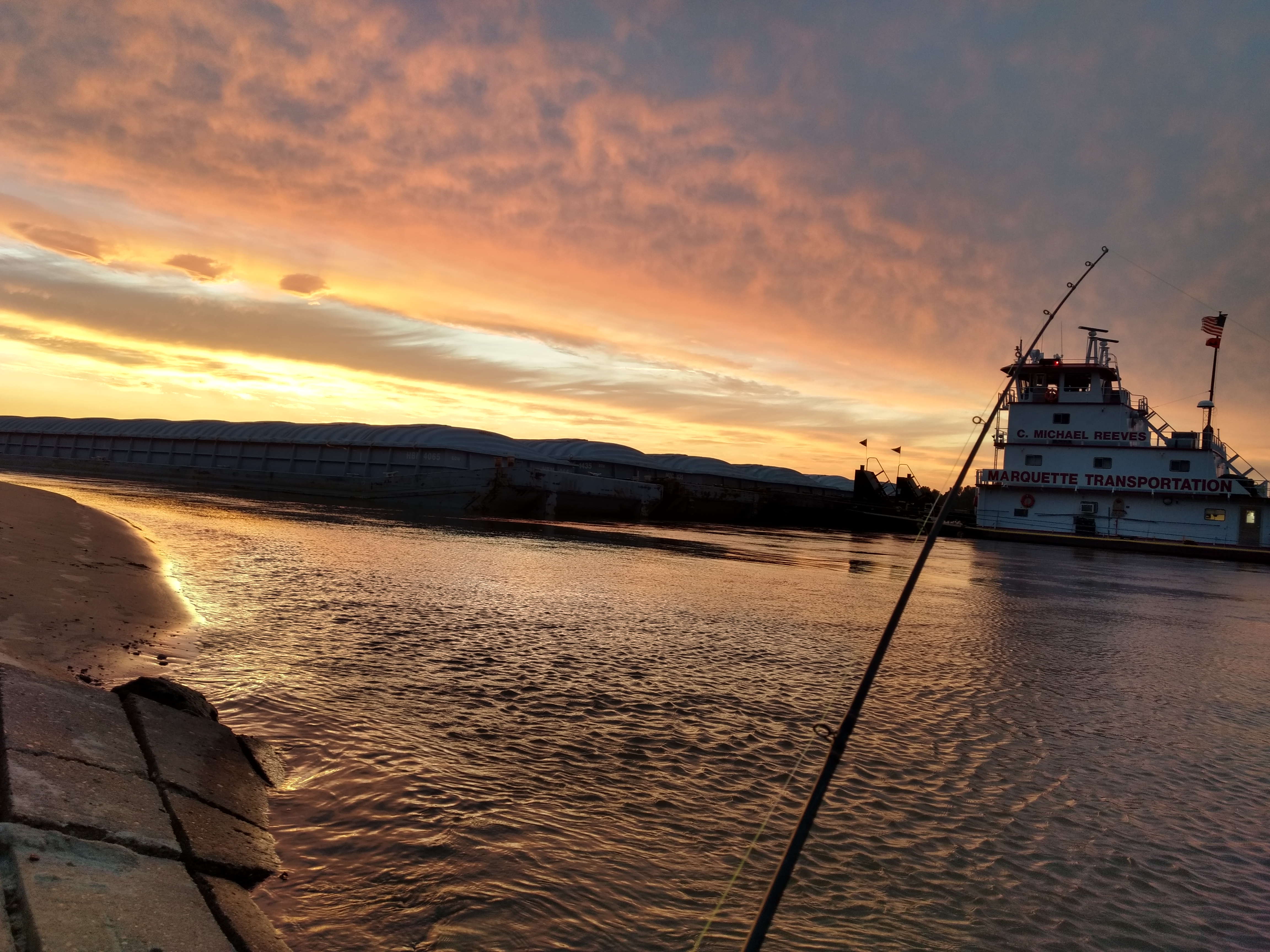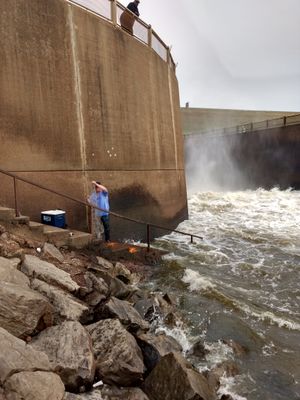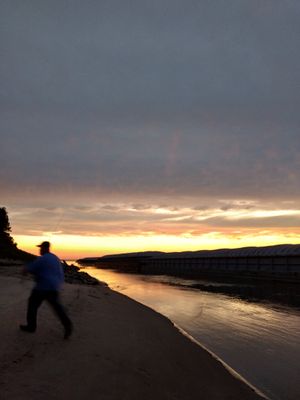 BILL HOWLIN' MADD PERRY WITH HIS B.B. KING DAY AWARD FOR CONTINUING THE BLUES TRADITION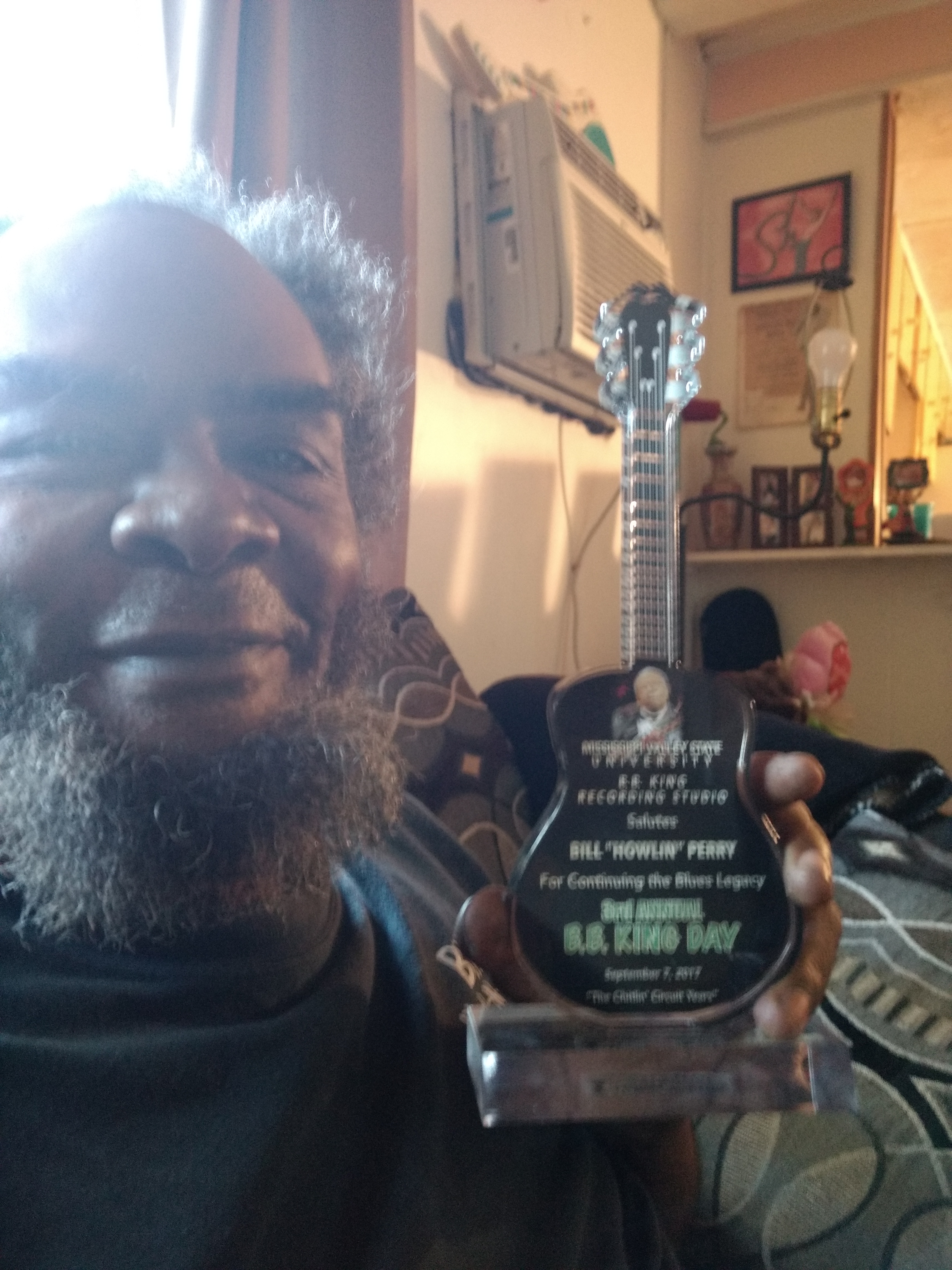 I also rolled up to Holly Springs to see my friend Trenton Ayers and film his first youtube channel episode! 
More to Come!!!!